INRA offers classes at all levels in the different rosemaling styles. Classes are open to anyone who becomes a member.
Typically for our classes:
Instructions and a required materials list (paints, brushes) are included with the class information packet provided to students after registration.
Students are responsible for supplying their own brushes, paints, etc.
Preparation of woodenware including application of design must be completed prior to class.
Steps will be demonstrated by the teacher and the student will be able to paint areas demonstrated.
Upcoming events:
---
Rosemaling Basic Techniques with Julie Anderson via Zoom
$125 plus membership ($15)
Tuessdays starting September 26 through October 31
6:30-9 pm central time
all levels of painters welcome
demonstrations in acrylic and oil paints
---
Agder Style 10″ Bowl or 14″ Plate with Trudy Peach, September 23-24 via Zoom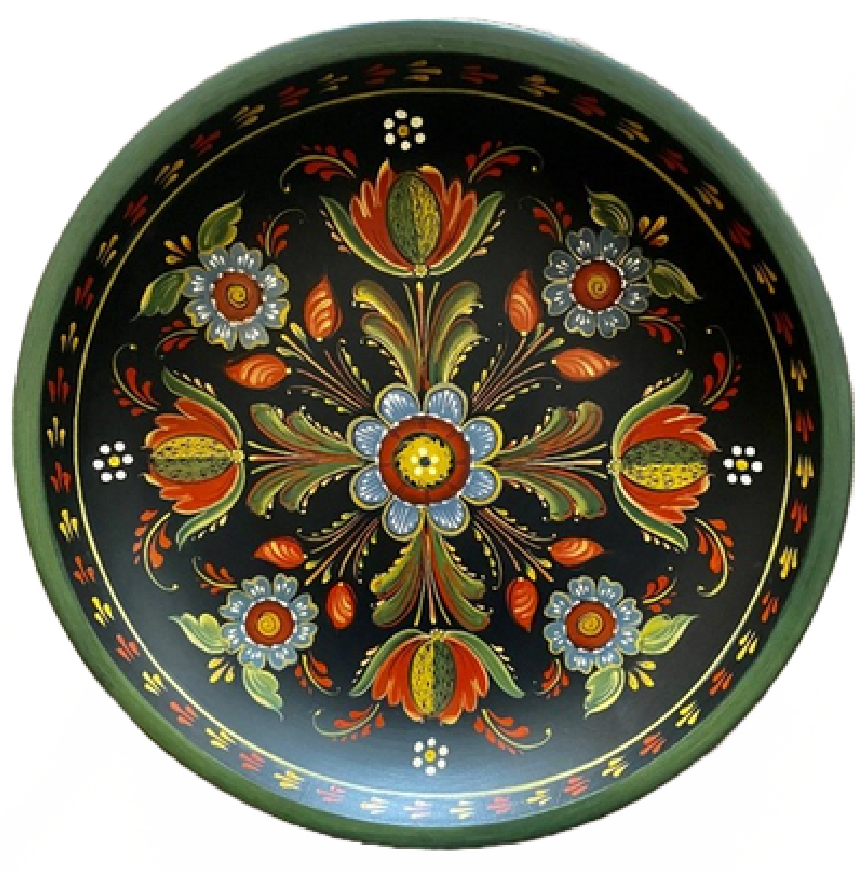 $105 plus membership ($15), 9 hours of instruction via Zoom
September 23 Saturday 9am-4pm (1 hr lunch), 24 Sunday 1-4pm
Taught in oil paints
order bowl or plate from Montzka Woodworking
Trudy Peach is a Vesterheim Gold Medalist
---
*** Completed Classes ***
Ryfylke Style Plate with Nancy Odalen (VGM)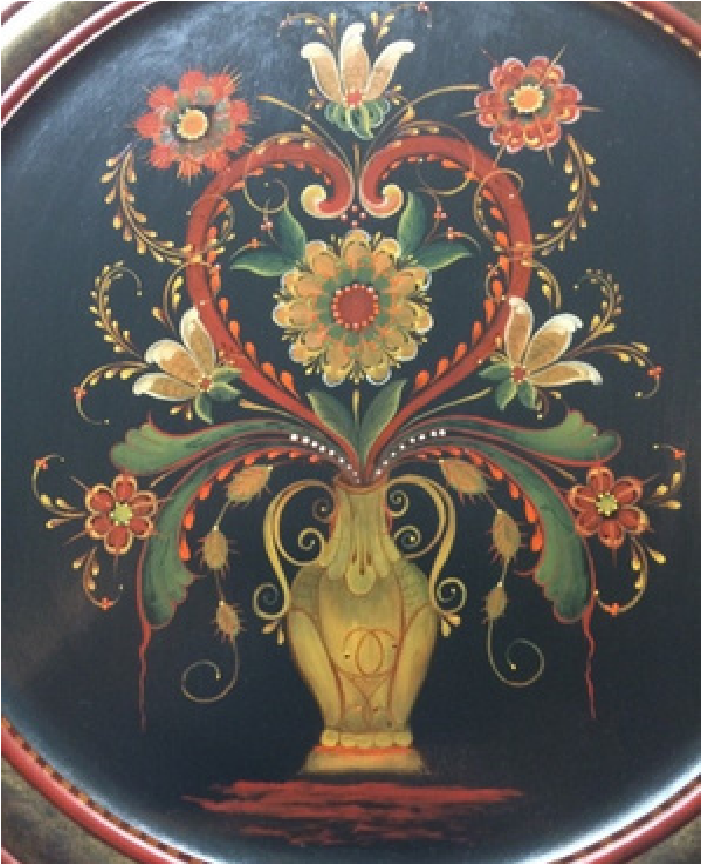 Rococo design class with Diane Edwards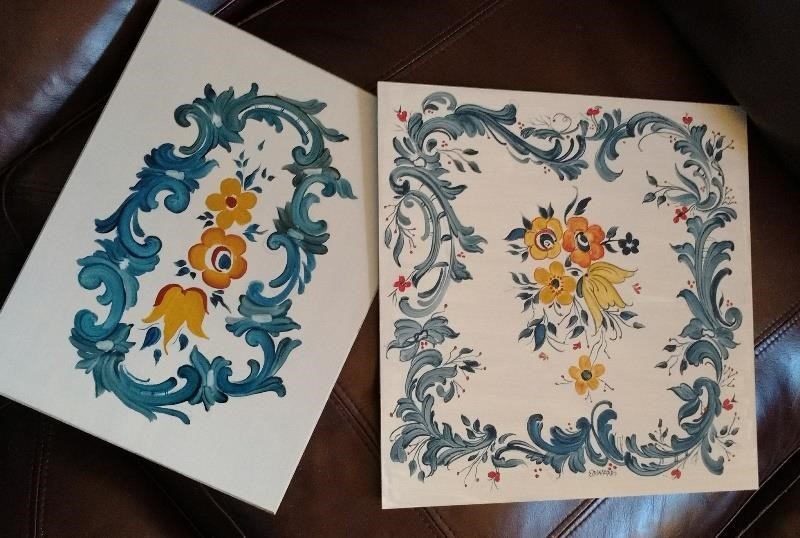 Hallingdal Project/Design Class with Julie Anderson
Patriotic Plate, Telemark style with Kristen Birkeland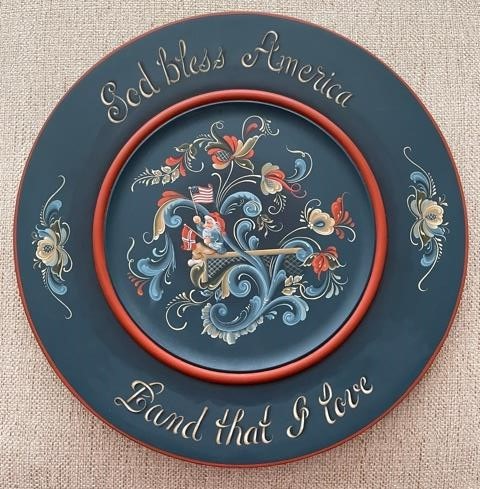 Trondelag style tray with Louise Bath
Telemark Design with Nancy Schmidt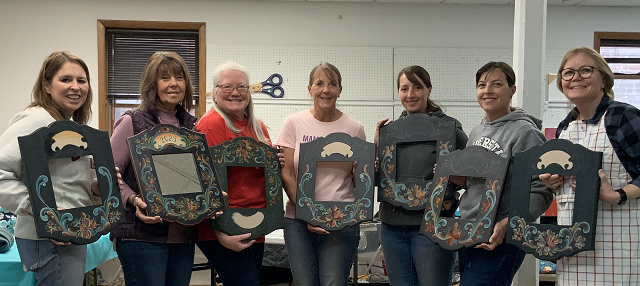 Basic Rosemaling Techniques – Julie Anderson
Setesdal Bowl – Kim Garrett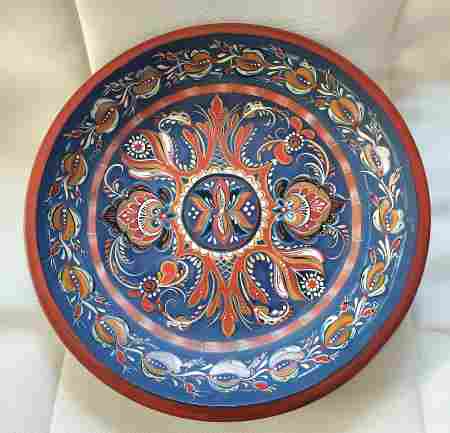 Telemark Style Christmas Tree – Jan Boettcher
Fall True Beginner – Rosemaling Ornaments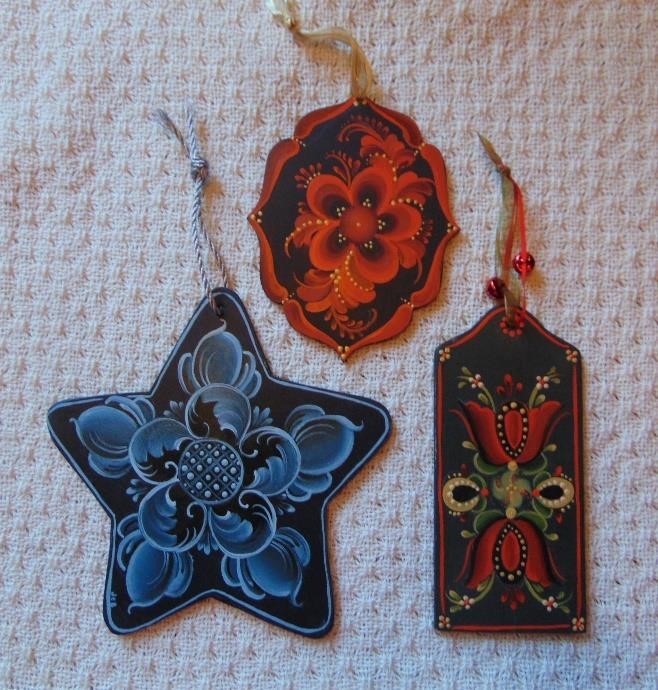 Rosemaling in Os style -Julie Anderson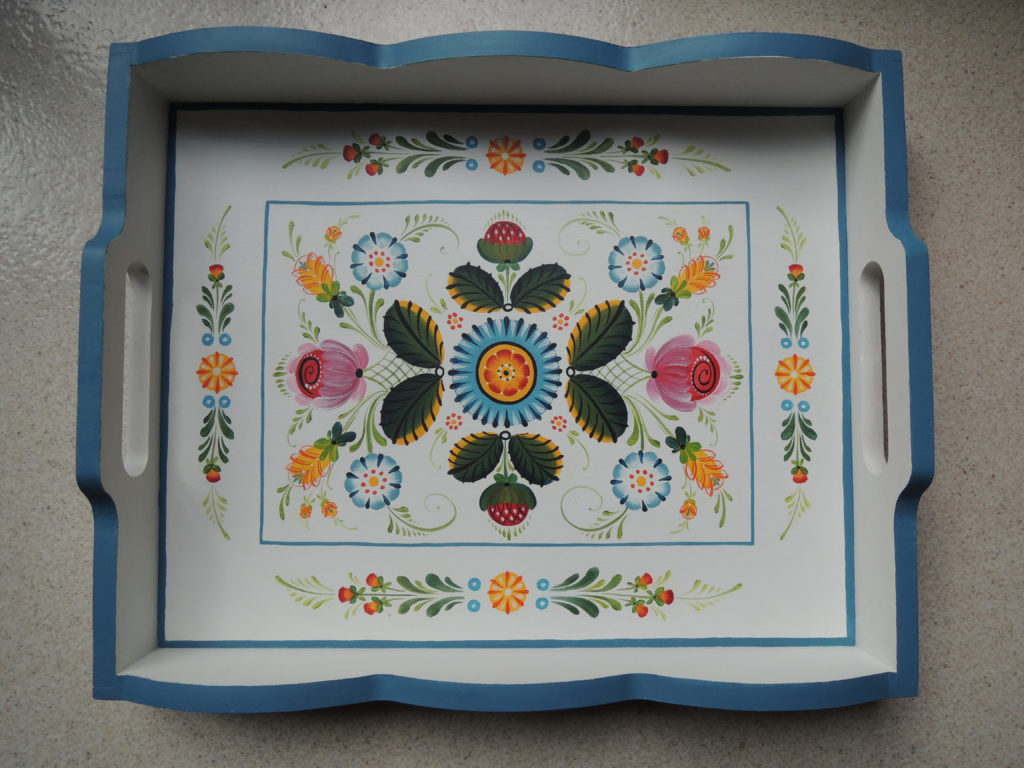 Hallingdal Style Stepstool -Lise Lorentzen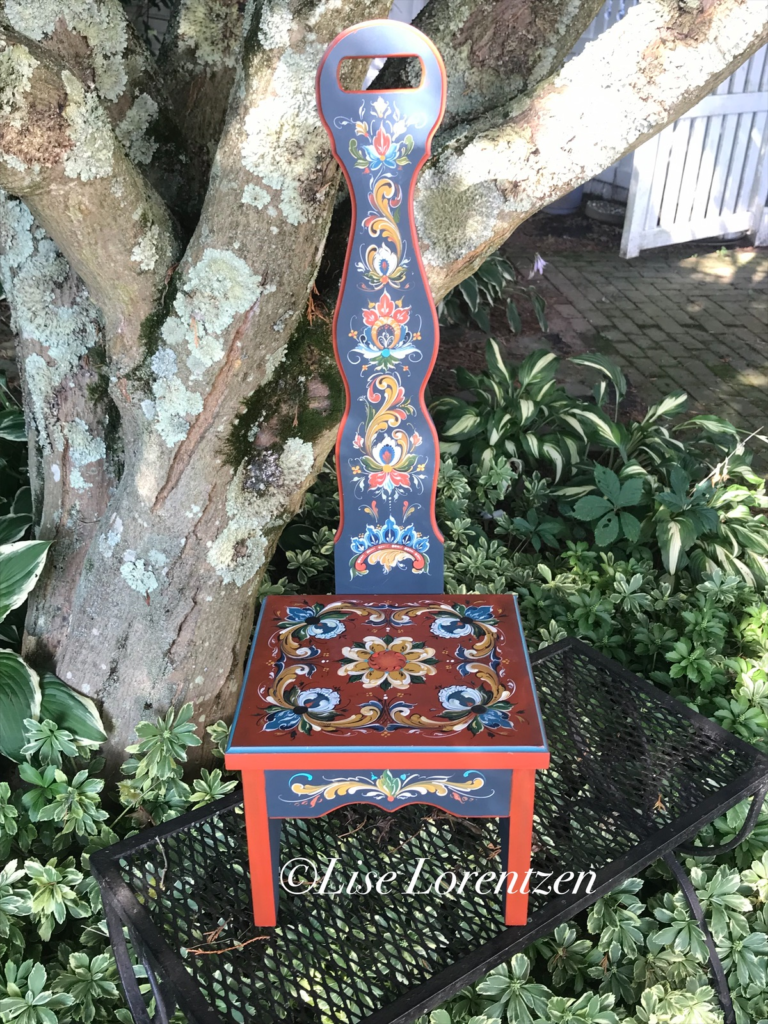 September 2022 – Telemark Style Gameboard – Kristen Birkeland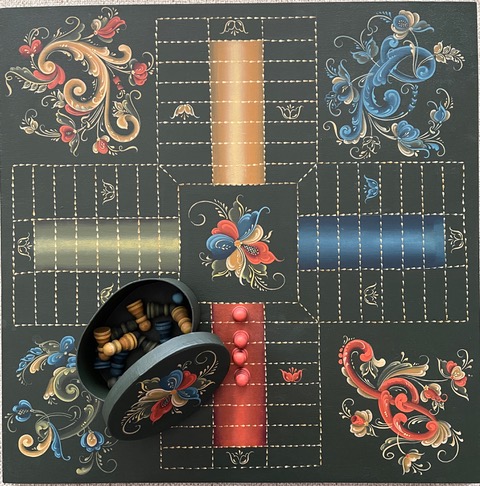 June 2022 Ryfylke Rosemaling Box – Jan Boettcher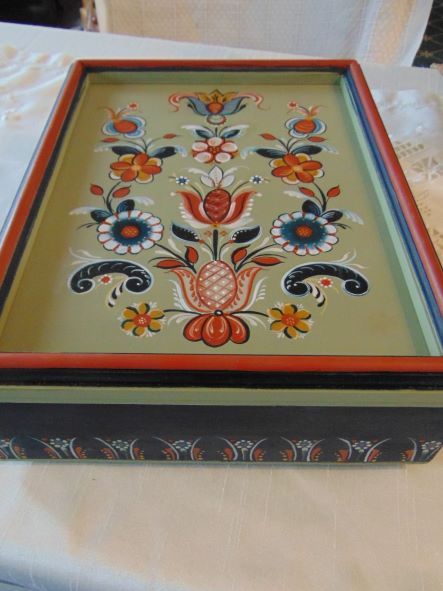 May 2022 – Beginner Gudbrandsdal in Acrylics with Lise Lorentzen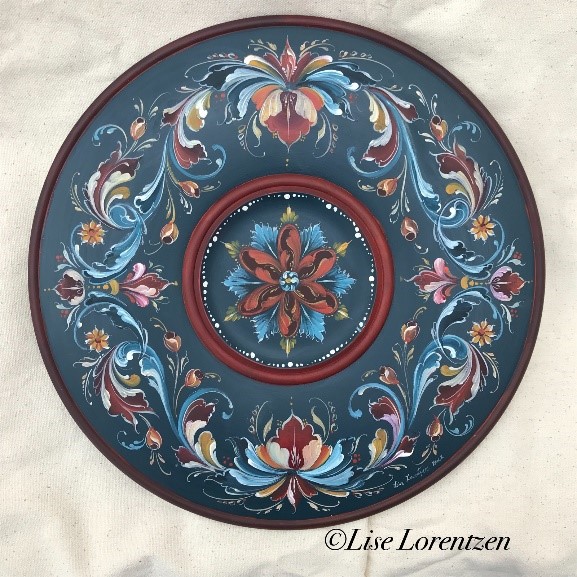 April 2022 – Os Bracelets – with Denise Richard-Franco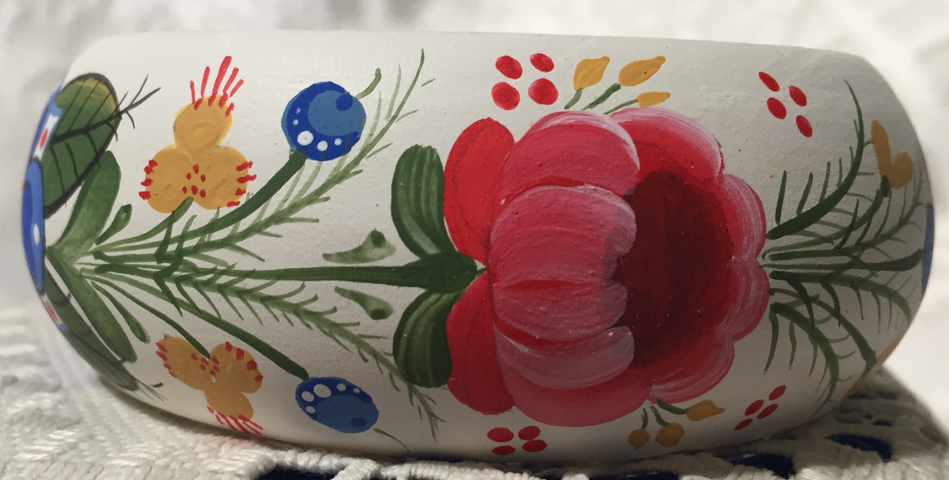 March 2022 – Rosemaled Eggs – with Lise Lorentaen
March 2022 – True Beginner Class – Telemark Coasters with Kim Garrett

January – March 2022 Introduction to Round Objects with Diane Edwards
November 2021 Demystifying Design for Rosemalers – Telemark style taught by Patti Goke, VGM
October 2021 True Beginner Class– Transparent Telemark Style in Acrylic paints with Lise Lorentzen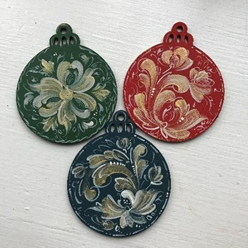 October 2021 Intermediate/Advanced Class – Fjord Horse Pull Toy taught by Jan Boettcher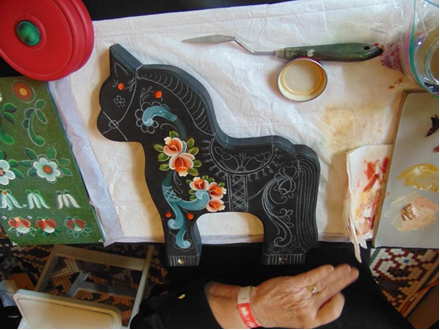 September 2021: Gudbrandsdal Style covered bowl taught by Andrea Herkert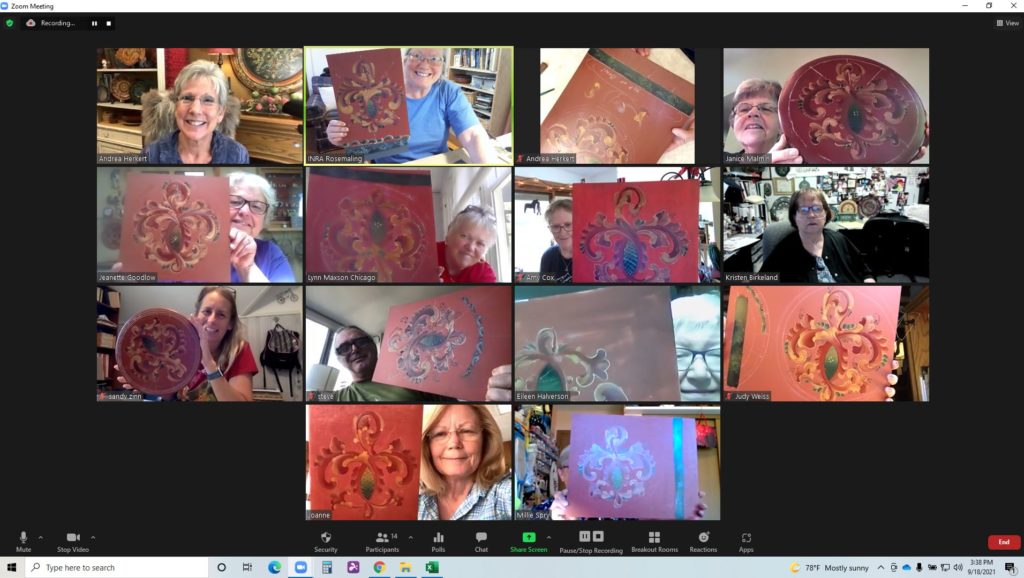 July 2021: Rosemaling Style Characteristics by Patti Goke
July 2021: Welcome Plaques for Beginners taught by Lise Lorentzen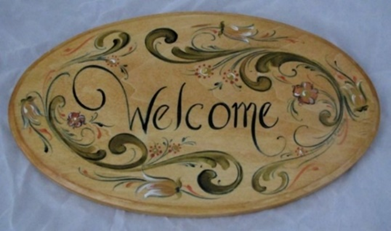 May 2021: Mangleboard in Vest Agder Style taught by Jan Boettcher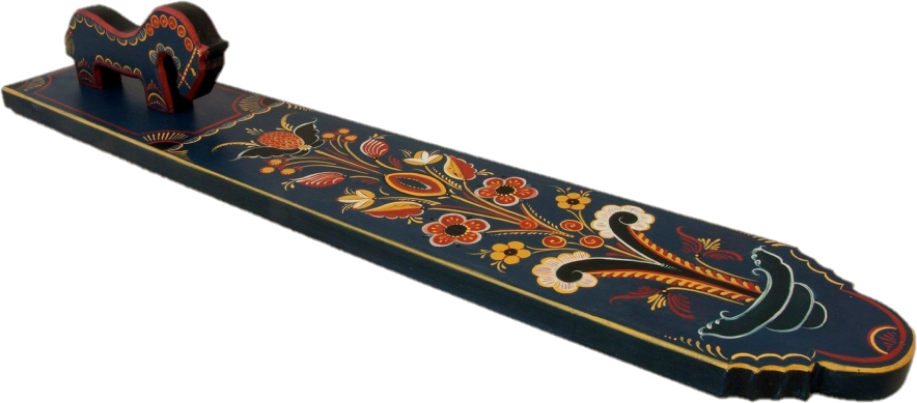 April 2021: Raudsaumsmaling style on 12″ plate taught by Kim Garrett (repeat of January class)

March 2021: True Beginner Class: Ornaments in transparent Telemark Style taught by Lise Lorentzen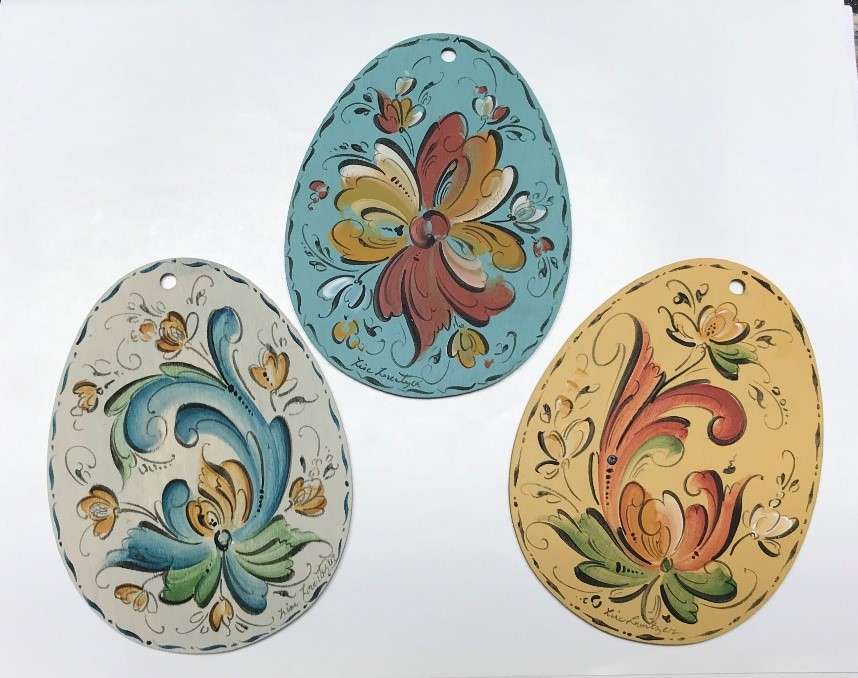 February 27 to March 27, 2021: March Madness open studio work on projects while on Zoom with other members
January 2021: Raudsaumsmaling style on 12″ plate taught by Kim Garrett
November 2020: Valdres Style Sled taught by Lois Mueller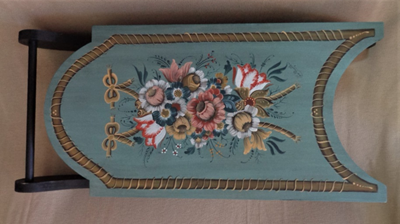 July 2020: Hallingdal Style Door Crown taught by Lise Lorentzen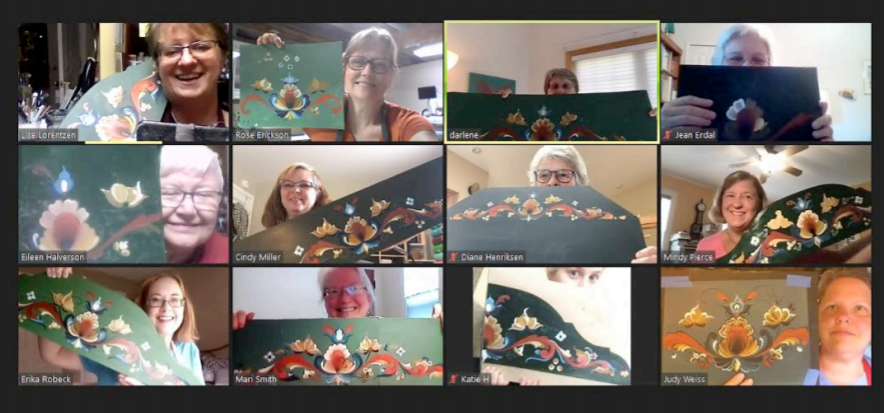 ---